Why Choose Genuine Replacement Parts Over Aftermarket Parts?
Despite the fact that aftermarket parts are sometimes cheaper, there are some very good reasons you should be considering genuine parts for your vehicle: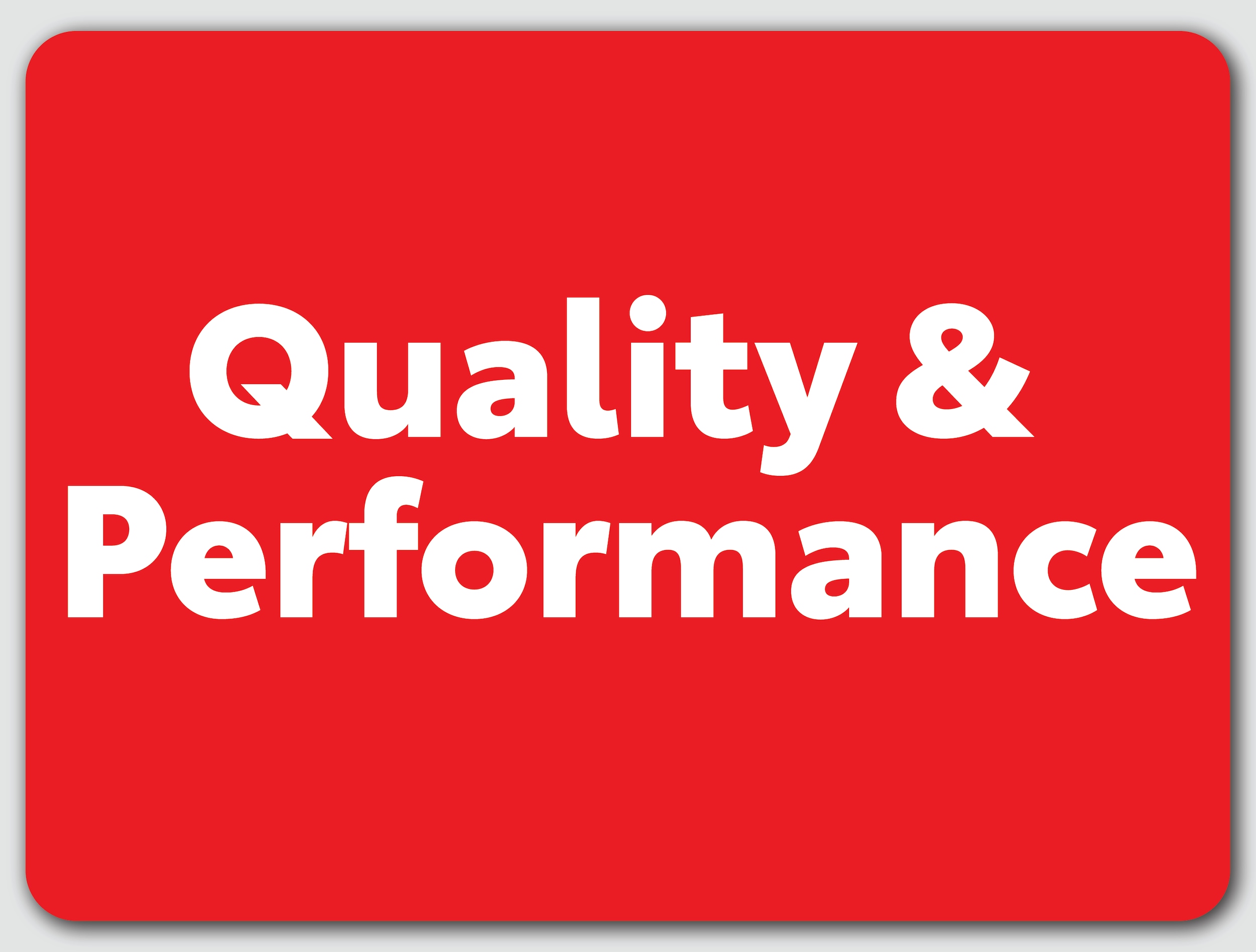 The key difference between genuine and aftermarket parts is the way they are made. Genuine parts are built with the same specs and quality standards as your vehicle. Aftermarket parts are created as multi-purpose parts so they can fit a wide range of cars and trucks. Because of this, they may not perform as well as genuine parts, so you may end up replacing aftermarket parts earlier than their genuine equivalents.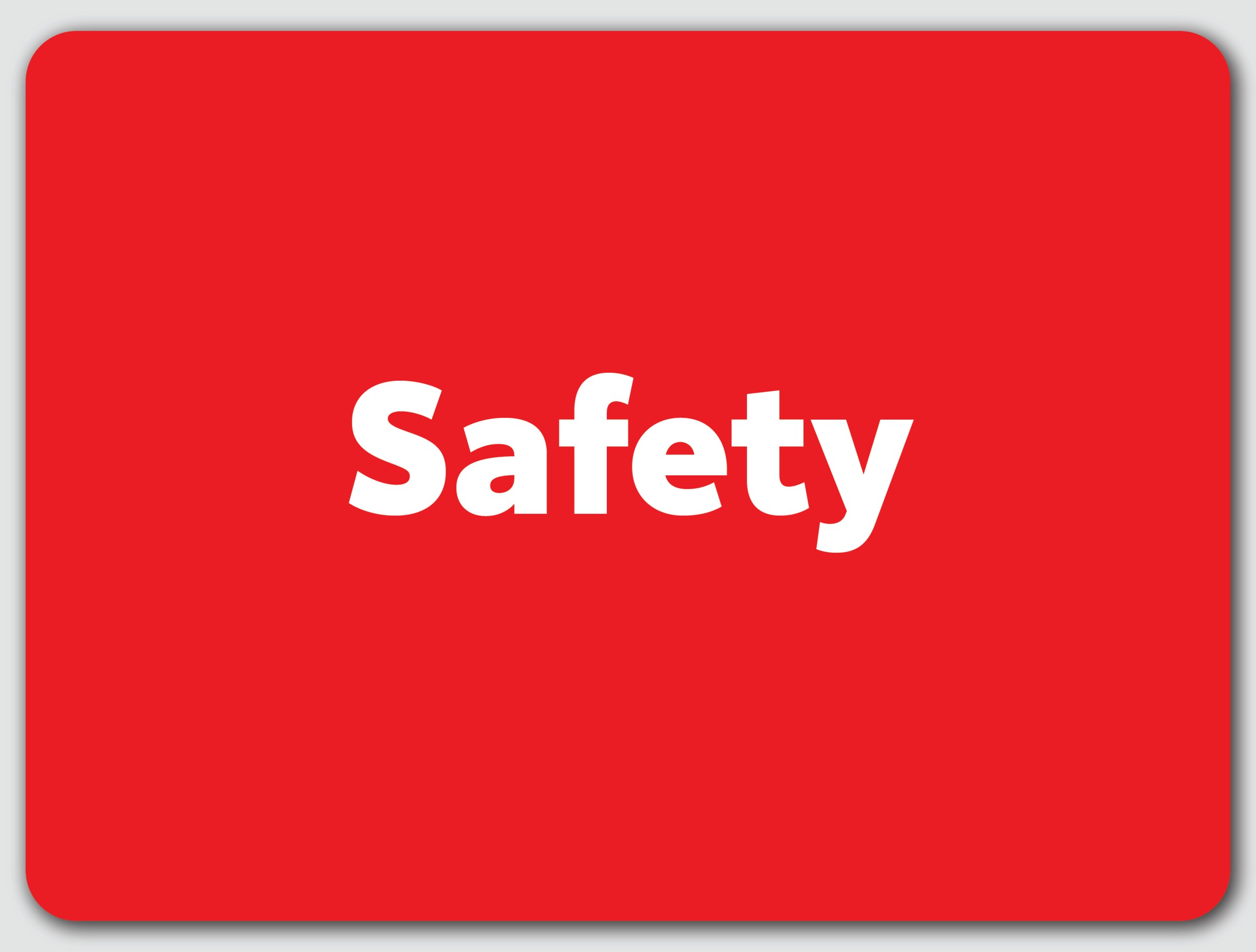 We all expect our vehicle to be built to meet or exceed stringent safety standards, and we regularly care for and maintain our vehicles to help keep them safe. However, when someone decides to use aftermarket parts, they could compromise their own safety. If those parts aren't specifically designed for your particular model, they may not work in alignment with the rest of your car quite the same in a difficult driving situation.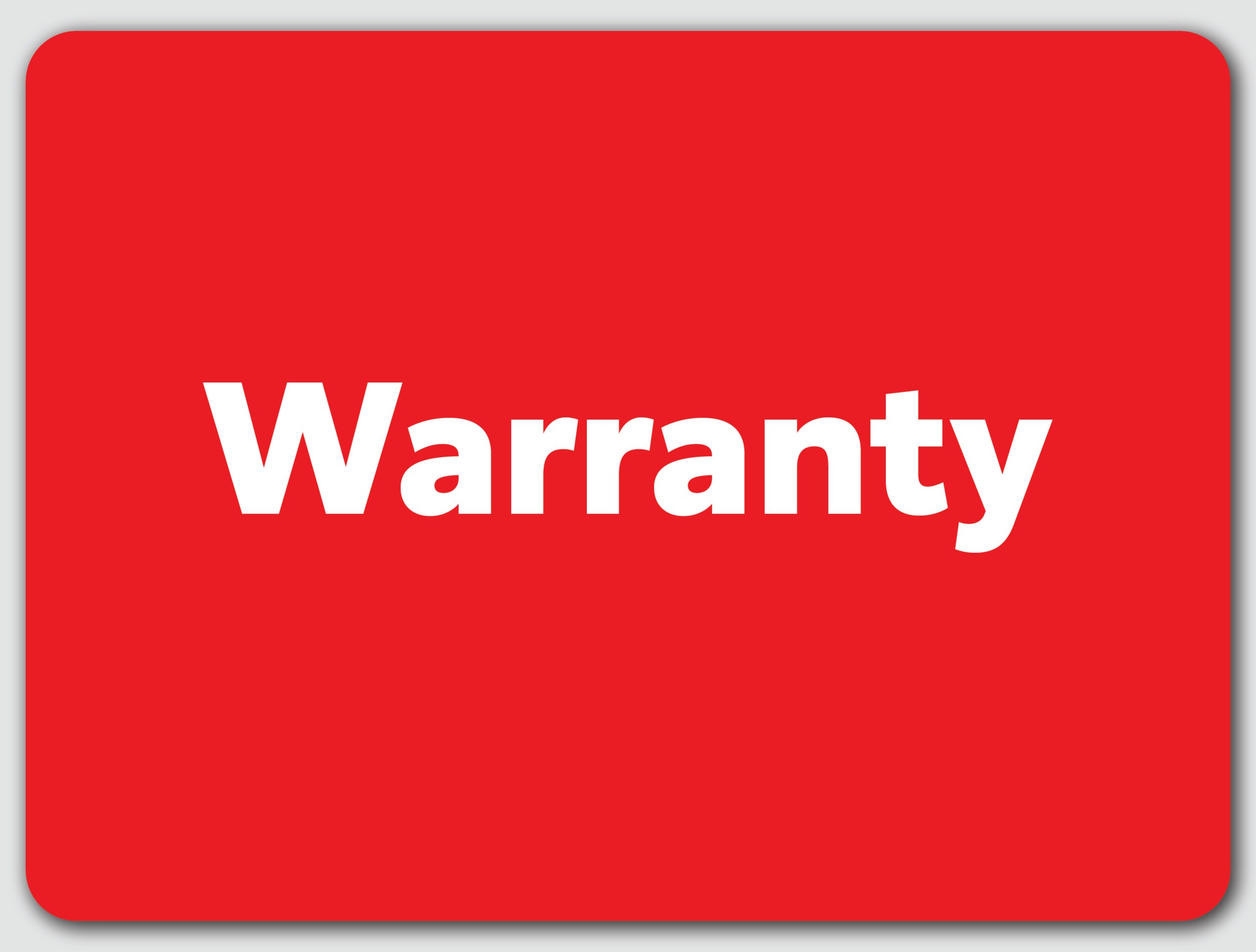 We value our warranties because the manufacturer promises to resolve most issues with the car during the warranty period, giving us peace of mind and financial protection for our investment.
However, there are risks of voiding a vehicle's warranty by having some repairs done with aftermarket parts - if aftermarket parts are installed, the vehicle is technically no longer entirely "as purchased". Owners should proceed with caution and make sure they understand the potential impact that aftermarket parts installation could have on their warranty.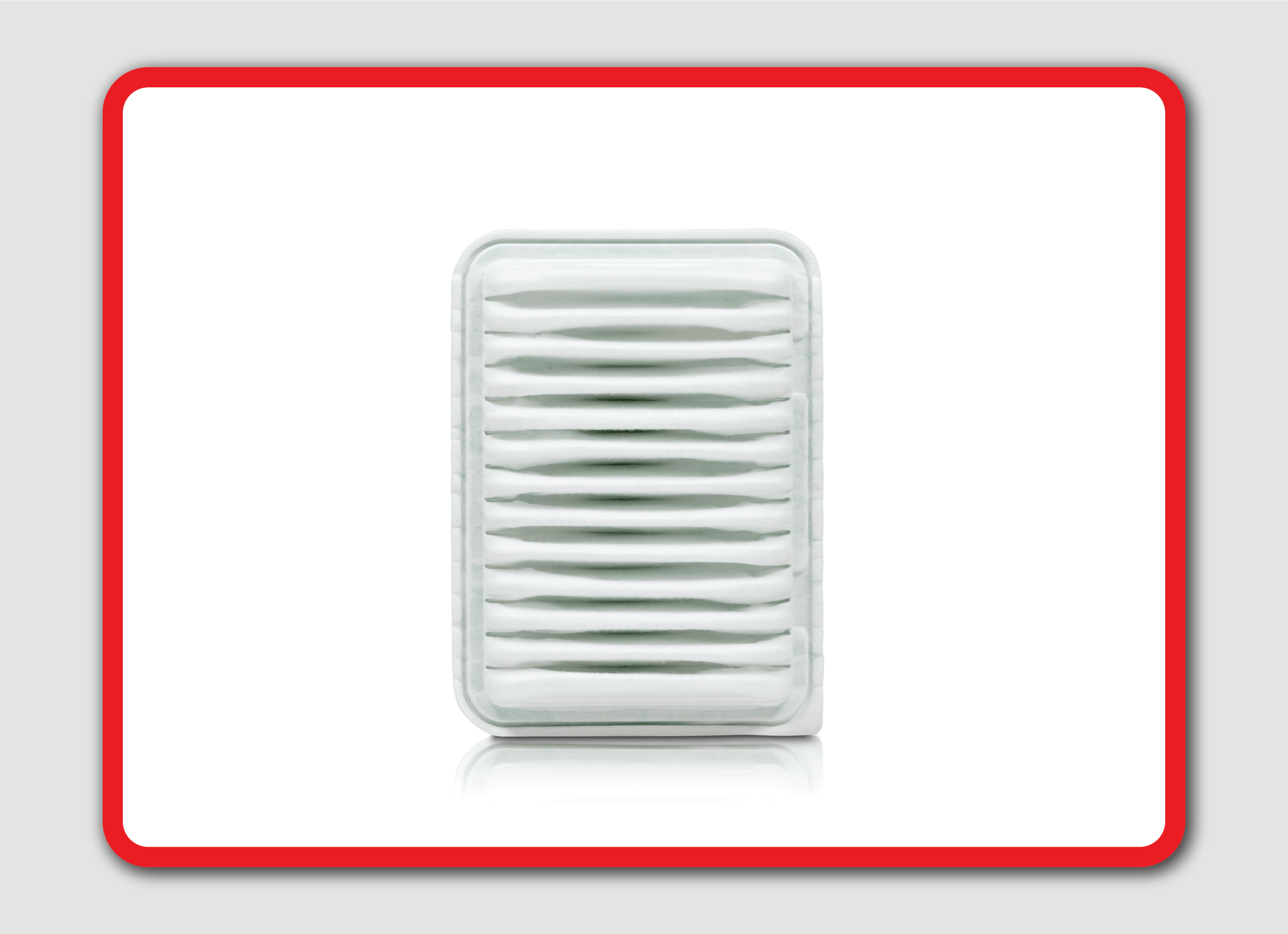 TOYOTA GENUINE ENGINE AIR FILTERS
Toyota Genuine Engine Air Filters prevent harmful particles from entering your engine and causing damage. They will become clogged with trapped particles and reduce engine performance over time, so they should be removed and inspected every 6 months or 8,000 kms, but only replaced as needed.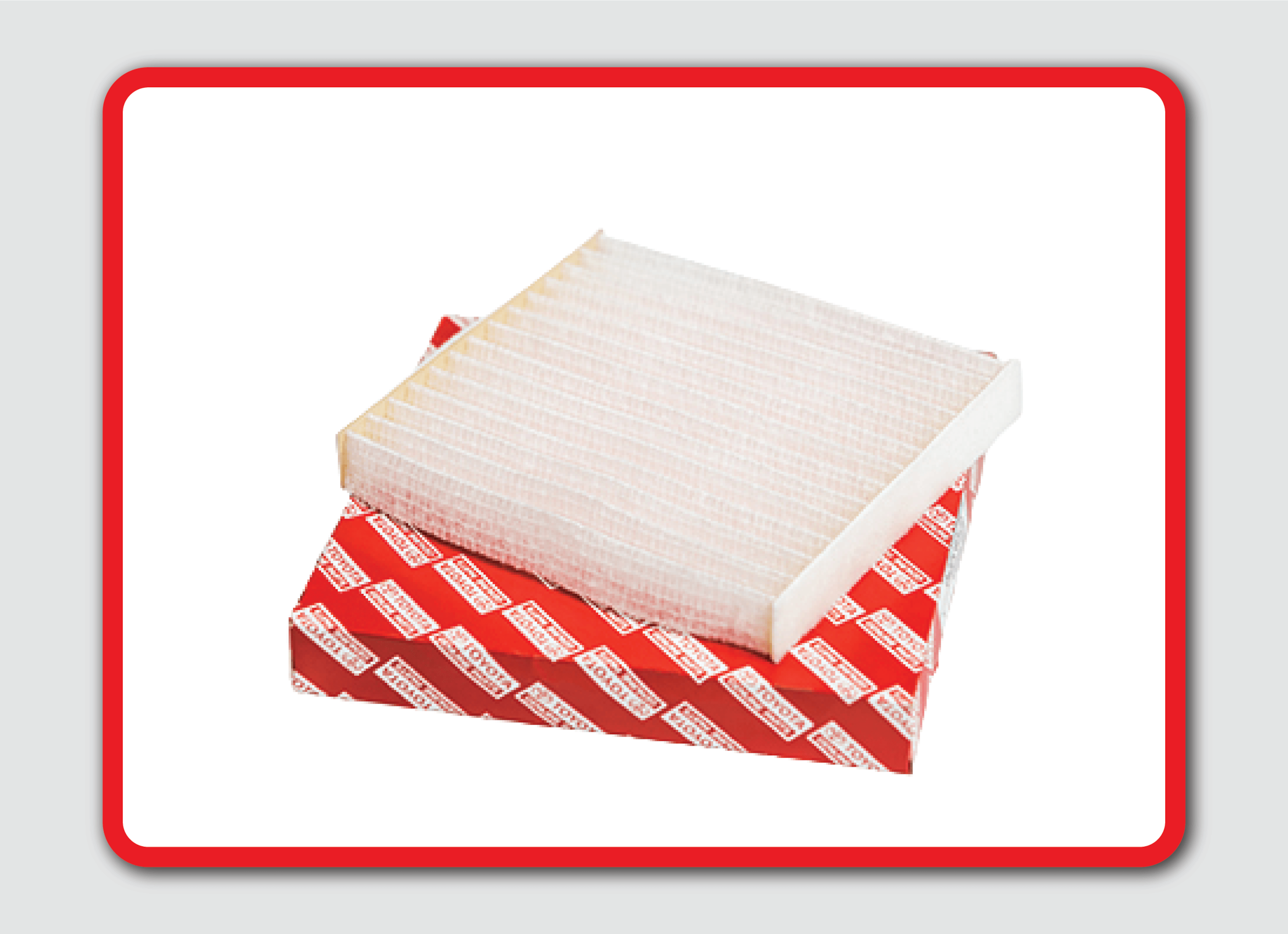 TOYOTA GENUINE CABIN FILTERS
Toyota Genuine Cabin Air Filters are engineered to remove all invisible and harmful dirt, dust and micro-particles. If the cabin air filter is not replaced every 12 months or 16,000 kms, it could cause musty odours in your car, and over time, the heater and air conditioner may become damaged by corrosion.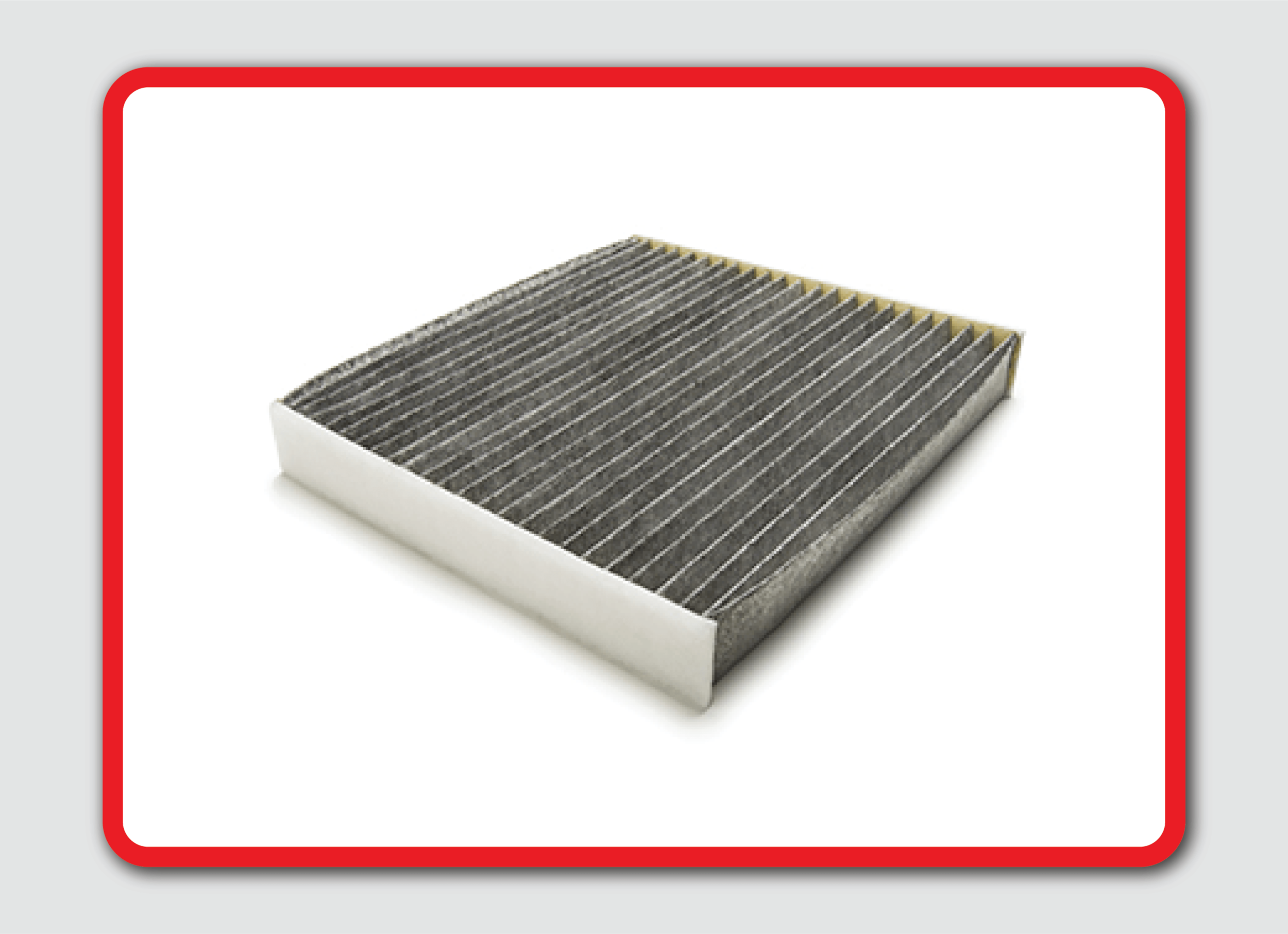 TOYOTA PREMIUM CHARCOAL FILTER
Toyota Premium Charcoal Filters provide the same benefits as the standard cabin air filters plus an extra layer of activated charcoal to remove any unpleasant odours from the cabin of your Toyota vehicle.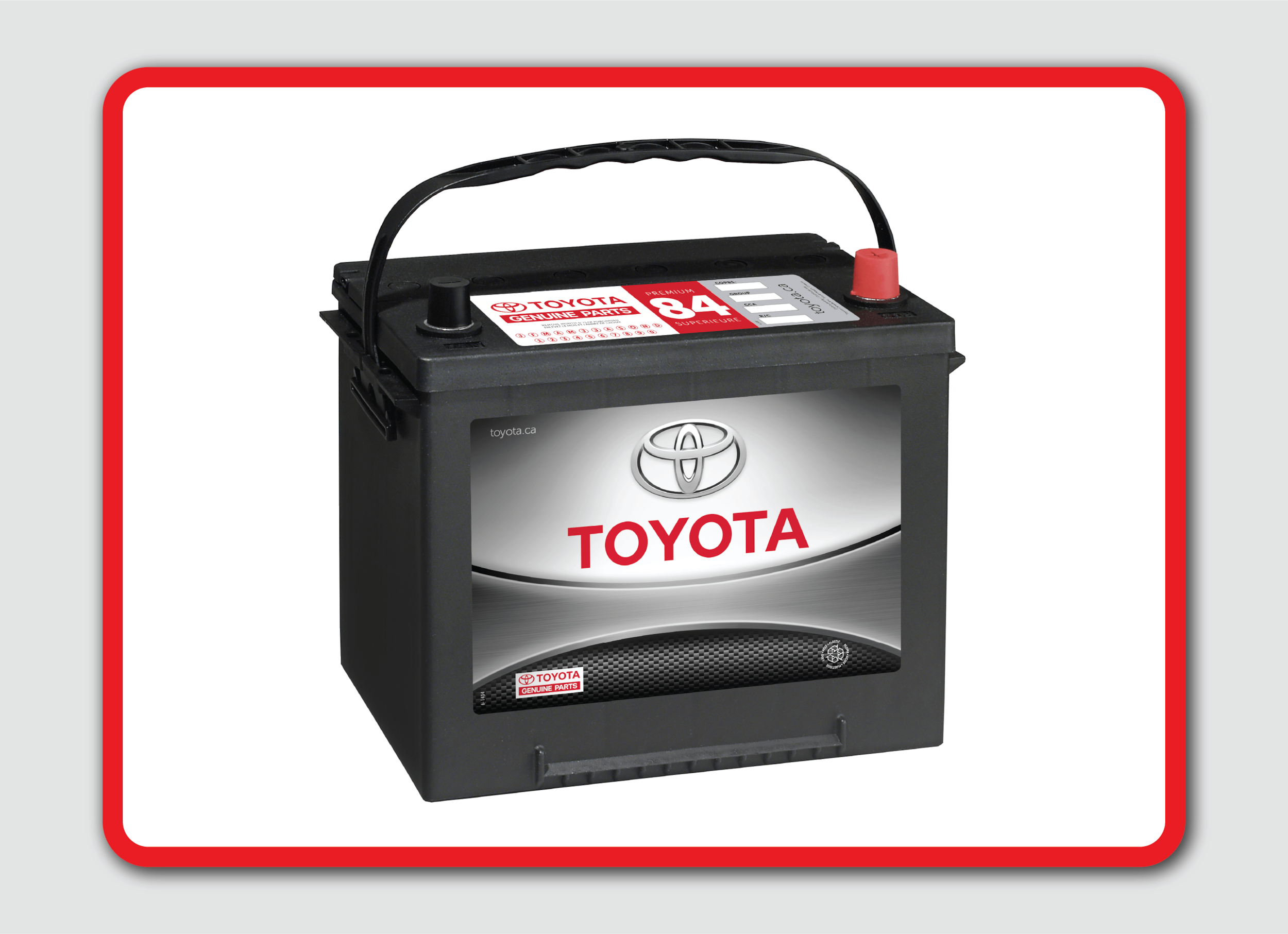 TOYOTA PREMIUM BATTERIES
Developed to deliver optimal performance and reliability, Toyota Premium Batteries come with a 24 month free replacement and a 72 - 84 month pro-rated replacement limited warranty.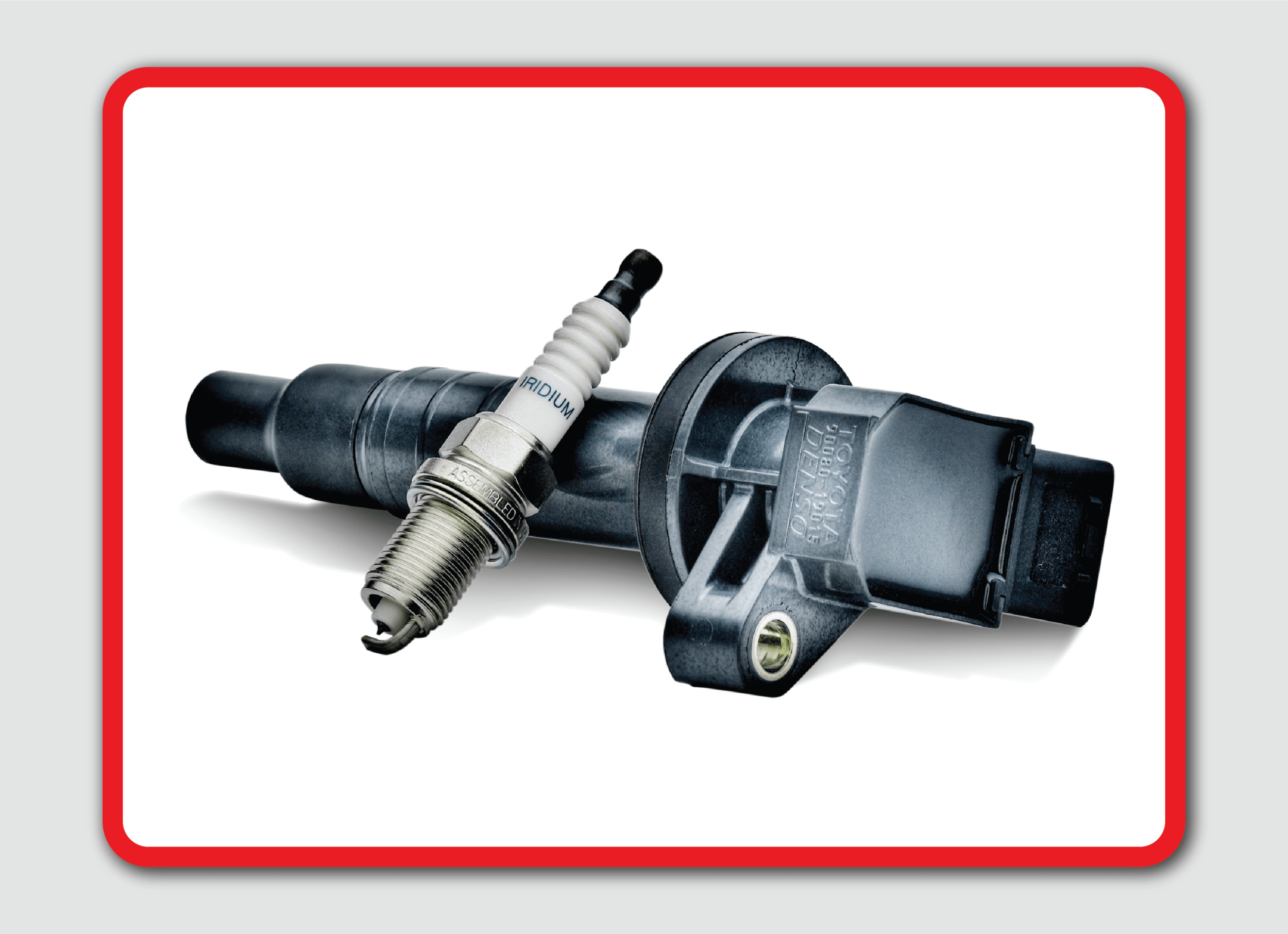 TOYOTA GENUINE SPARK PLUGS
Spark plugs are essential to your vehicle's ignition system. Worn-out plugs could lead to reduced efficiency, and if a plug corrodes to the point where it breaks, it could do serious damage to the interior of your engine cylinder. Properly-maintained spark plugs help with fuel efficiency, lower emissions, better cold-weather starts and overall performance.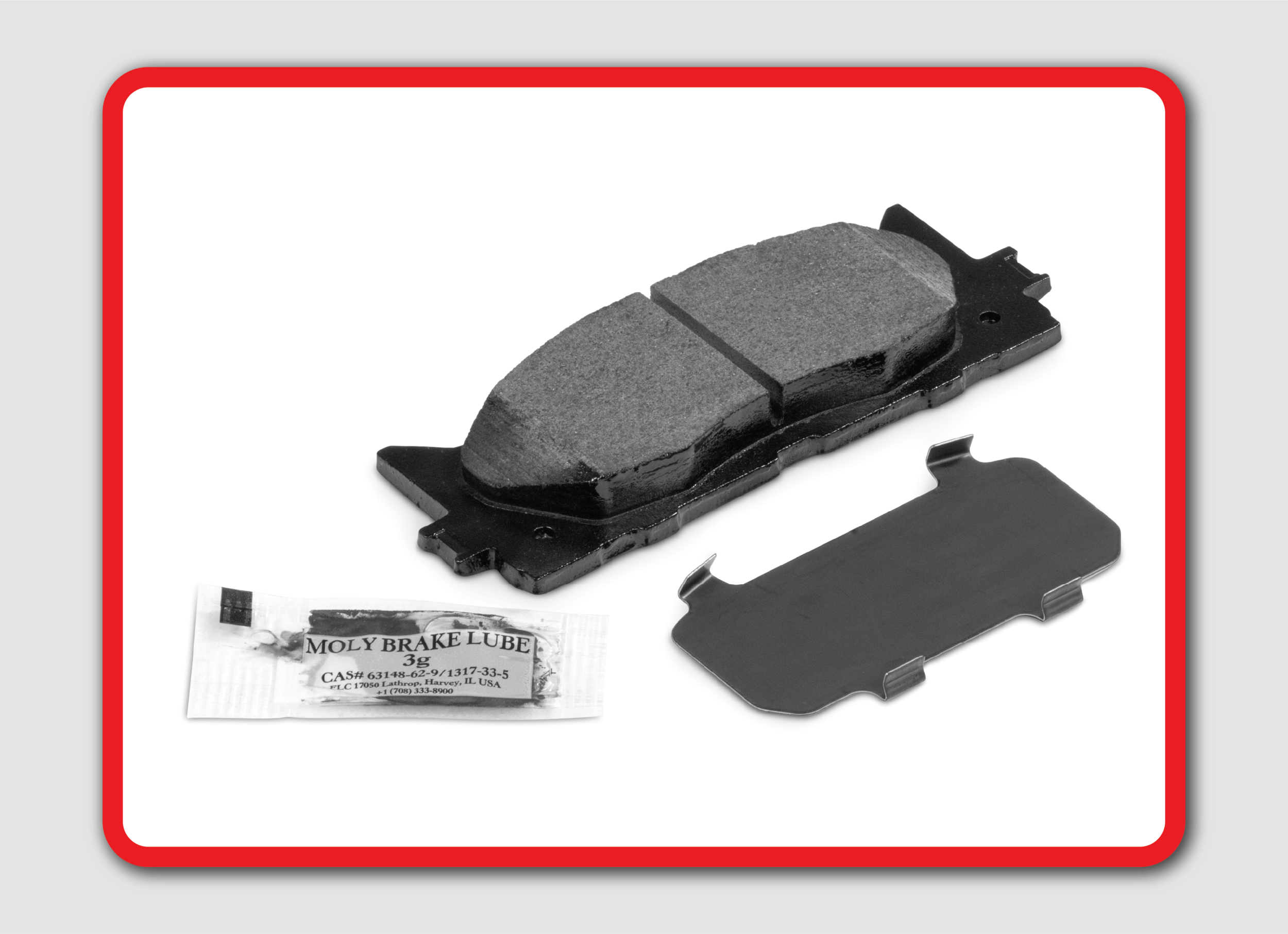 TOYOTA GENUINE BRAKE PADS
Your brake pads are subject to friction every time you stop and eventually, they will need to be replaced. Toyota Genuine Brake Pads have been designed specifically for your Toyota to ensure safe, smooth stopping every time.
TOYOTA GENUINE BRAKE FLUID
Brake fluid is critical to safe stopping, so it should be checked whenever you are checking other engine fluids. Toyota Genuine Brake Fluid is specially formulated for optimal braking performance.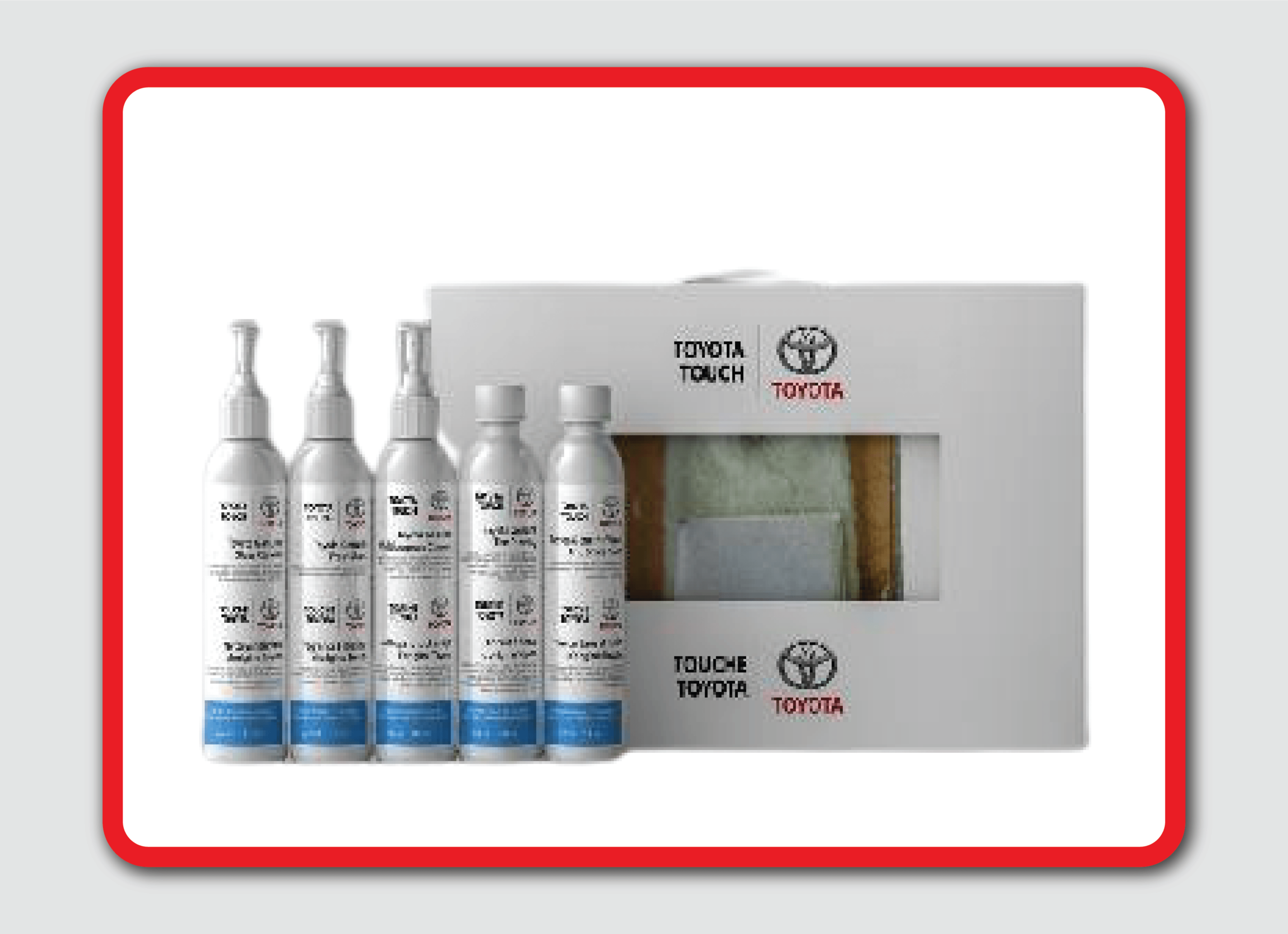 TOYOTA TOUCH KIT
The Toyota Touch Kit comes with everything you need to wash and wax away grit and grime and help maintain the new car sparkle and value of your vehicle.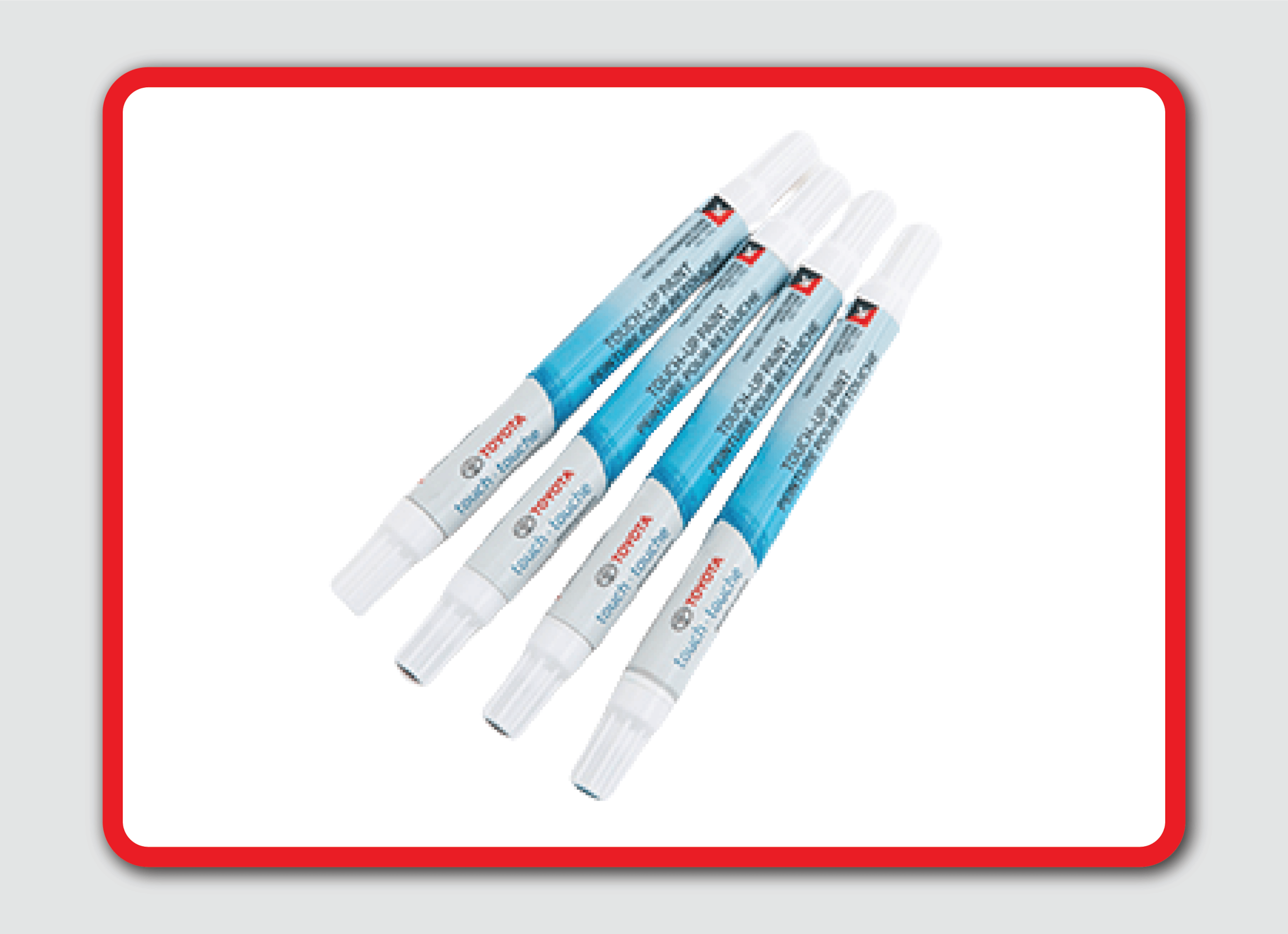 TOYOTA TOUCH-UP PAINT PEN
Available in the exact colour of your Toyota vehicle, use Toyota touch up paint pens to make paint touch-ups to minor nicks and scratches.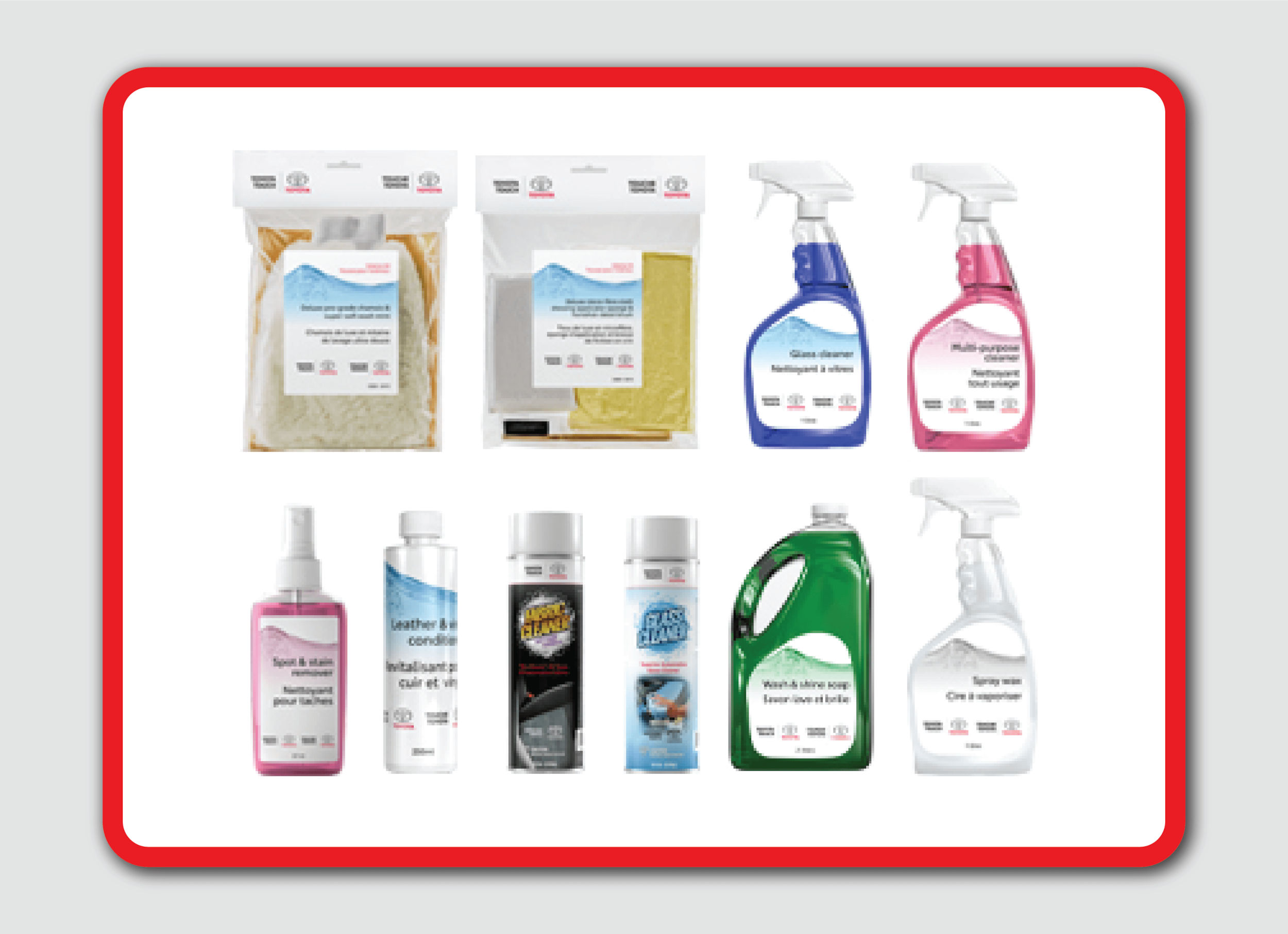 TOYOTA TOUCH CLEANING & DETAILING PRODUCTS
Pride of ownership isn't the only reason to keep your Toyota gleaming. Washing and waxing away the grit and grime also helps maintain the new car sparkle and value of your vehicle. Your Toyota dealer offers a wide selection of cleaning and detailing products formulated specifically for your Toyota.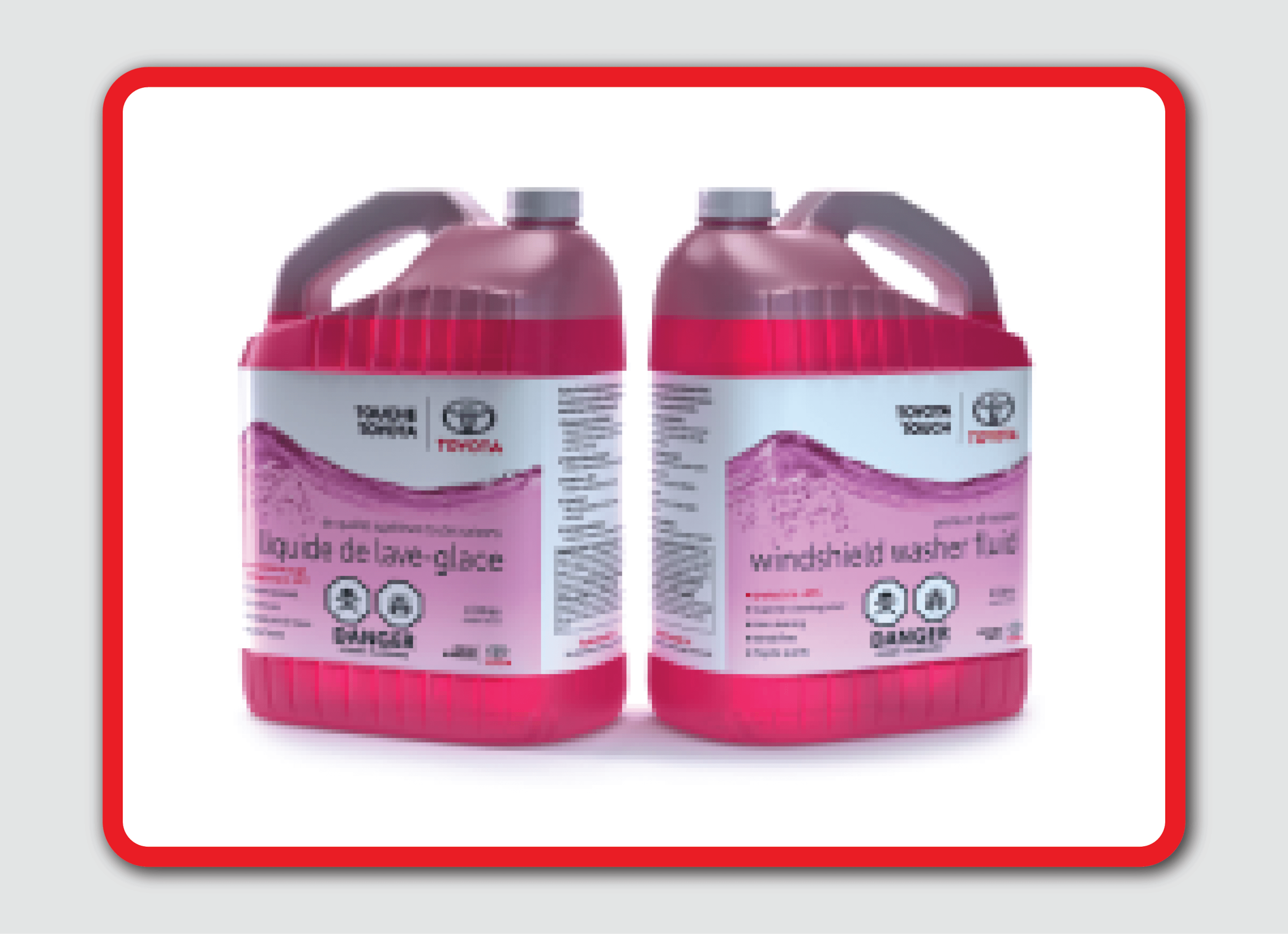 TOYOTA TOUCH WINDSHIELD WASHER FLUID
Keep your windshield streak-free, and feel safer during difficult weather conditions with our specially formulated washer fluid, good to -40C weather.
Hours
Monday

9:00am - 6:00pm

Tuesday

9:00am - 6:00pm

Wednesday

9:00am - 6:00pm

Thursday

9:00am - 6:00pm

Friday

9:00am - 5:00pm

Saturday

10:00am - 4:00pm

Sunday

Closed
See All Department Hours
Dealership Hours
Monday

9:00am - 6:00pm

Tuesday

9:00am - 6:00pm

Wednesday

9:00am - 6:00pm

Thursday

9:00am - 6:00pm

Friday

9:00am - 5:00pm

Saturday

10:00am - 4:00pm

Sunday

Closed
Parts Dept. Hours
Monday

8:00am - 7:00pm

Tuesday

8:00am - 7:00pm

Wednesday

8:00am - 7:00pm

Thursday

8:00am - 7:00pm

Friday

8:00am - 5:00pm

Saturday

9:00am - 4:00pm

Sunday

Closed
Service Dept. Hours
Monday

8:00am - 5:00pm

Tuesday

8:00am - 5:00pm

Wednesday

8:00am - 5:00pm

Thursday

8:00am - 5:00pm

Friday

8:00am - 5:00pm

Saturday

9:00am - 4:00pm

Sunday

Closed
       Location
       787 Central Ave,
       Thunder Bay, ON P7B 0A7